Dr. Mesha Ellis
Hello and welcome to our website.  My name is Dr. Mesha Ellis.  I am a Licensed Clinical Psychologist who provides psychoeducational, clinical, and forensic evaluation services. I have been practicing for over 15 years. I have co-authored several peer-reviewed publications as well as presented at professional conferences. I have additionally attained licensure to practice as a psychologist in Georgia (PSY003274),  Tennessee (P0000002777), and California (PSY 20263). 
My Journey
I fell in love with the field of psychology during my senior year of high school.  I was able to take courses at my local university and decided to take Psychology 101.  What resonated with me most were the theories that helped to explain human behavior.  You see, I was the child who always asked "Why?"  Studying human behavior and the factors that contribute to and get in the way of healthy development and family functioning fit right with my personality and area of passion. I have had the great privilege and honor to share in a number of clients' journeys.  
My Style
My evaluative style is characterized by objectivity, warmth, empathy, humor, and a caring yet direct approach. I tailor assessments and evaluations to answer the specific diagnostic and evaluative questions raised.  Clients find me easy to talk to and fair minded. 
My Areas of Specialty
I specialize in and have a passion for conducting developmental and psychoeducational assessments. I evaluate applicants to private schools in the Atlanta area and have served a contract psychologist for the Joint Admissions Testing Program (JATP) for the past 5 years. I additionally possess specialty training and experience in conducting forensic evaluations (e.g., competency, child custody, and sex offender). I have worked closely with teachers and taught elementary school while pursuing my first Master's Degree. 
I sincerely invite you to contact me if you have questions or want to learn more about my service offerings.You are welcome to e-mail me directly or call my office at (855)878-5325 x 1. I look forward to hearing from you and am here to help.
Education and Training
 Clinical Psychology Education
M.A. Clinical Psychology: Marriage and Family Therapy Emphasis
Pepperdine University Graduate School of Education and Psychology
 Ph.D. Clinical Psychology
The University of Alabama
APA Accredited Internship
University of Chicago Hospitals
Forensic Postdoctoral Fellowship
University of Washington - Child Study and Treatment Center
Dr. Ellis' Services Include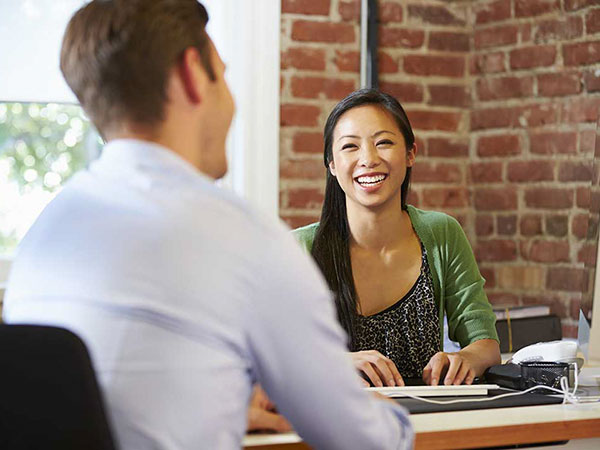 Diagnostic assessment of behavioral, emotional, social, and developmental difficulties.
Dr. Ellis utilizes a strengths-based approach to assist with identifying resources in the child, family, and  community to support positive development.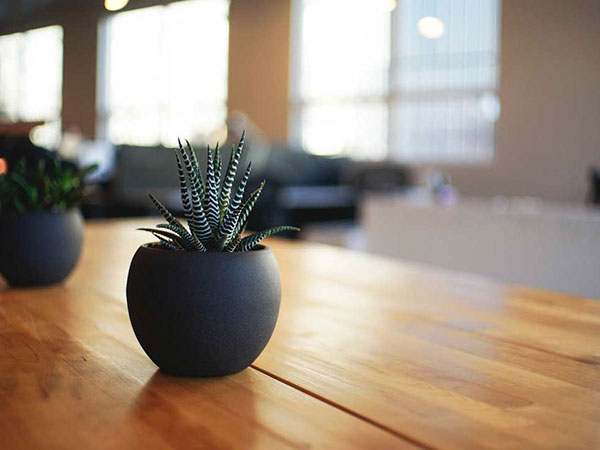 Psychoeducational Evaluations
Evaluation of learning difficulties, attention problems, and other factors that  affect school performance.
Dr. Ellis additionally conducts assessment to determine qualification for gifted or other special education programs in schools.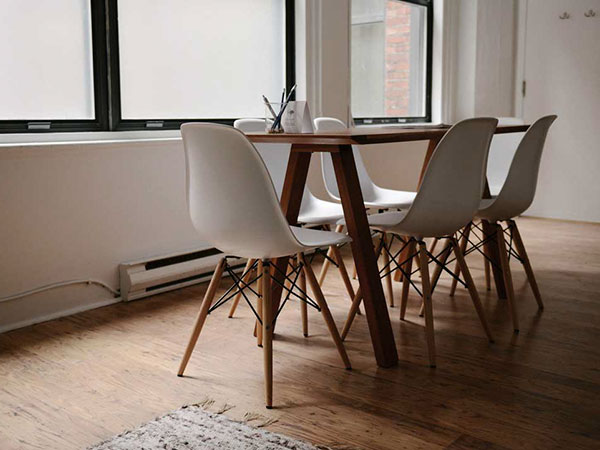 Juvenile forensic evaluations (i.e., competency to stand trial, mental state at the time of offense, psychosexual, dangerousness,    transfer, as well as understanding & appreciation of Miranda Rights).
Dr. Ellis additionally conducts evaluations to assist with the determination of family law matters (i.e., child custody evaluations).